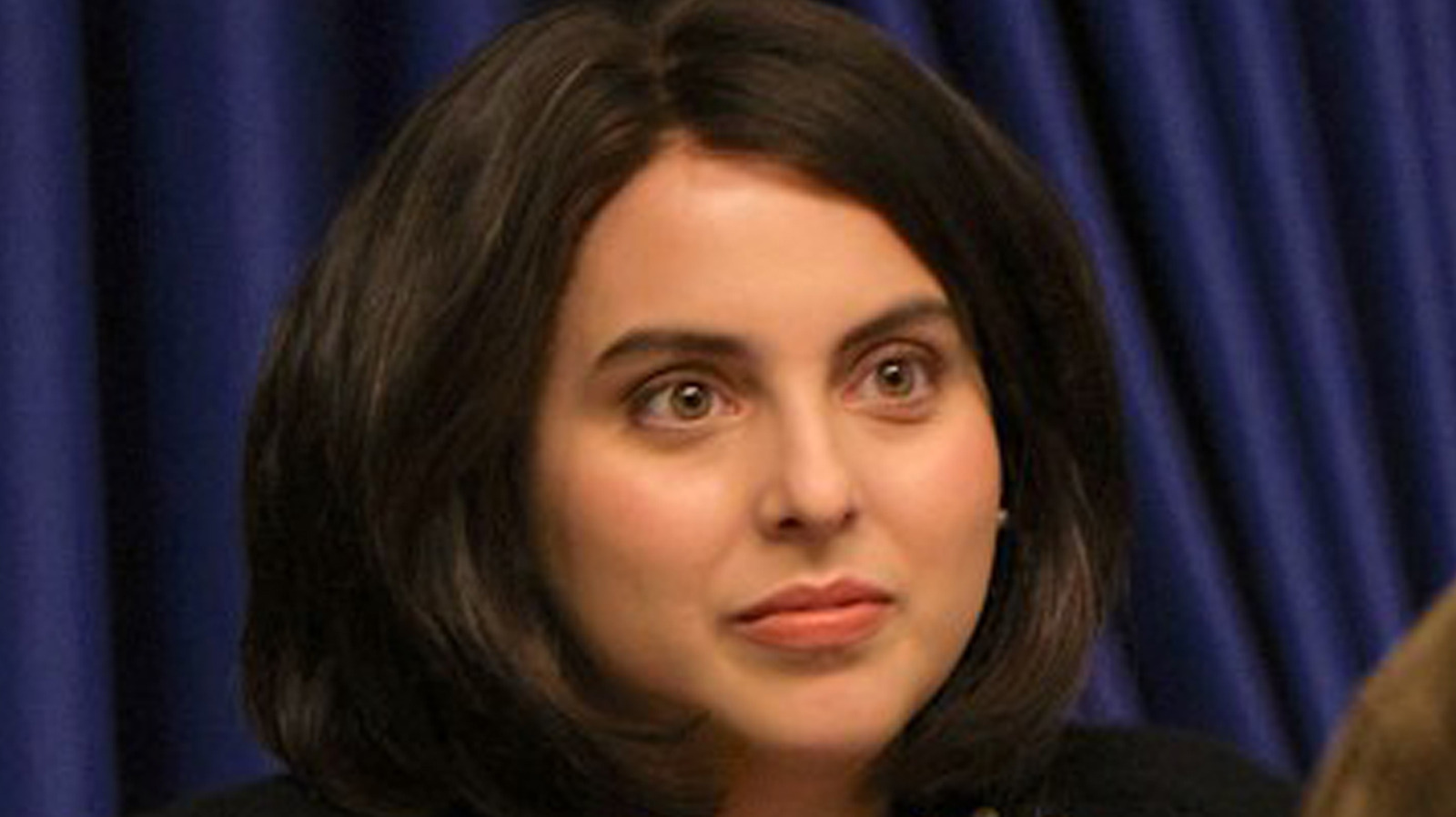 Episode 10 also follows Paula Jones in the wake of the Starr Report, as she tries to get her life back on track after a judge dismissed her sexual harassment lawsuit against Bill Clinton. Jones has fallen into public disgrace and cannot find a job. And since she is the mother of two sons and does not receive child support from her ex-husband Steve, she is in serious financial difficulty. First of all, Paula works for a psychic hotline for money. Then she agrees to pose nude for Penthouse magazine.
In fact, Paula gave her name to a psychic hotline, the Paula Jones Celebrity Psychic Network – although it's not clear if she actually took calls, as she did on the show (via Deseret Times ). She also posed for Penthouse, explaining to Larry King in October 2000 that she needed the money to pay legal fees and tax bills (via CNN).
But the one major detail that "Impeachment" omits from the account is the fact that Jones did in fact receive a settlement from Bill Clinton. After a judge dismissed the case in April 1998, Jones appealed. In January 1999, Clinton settled with Jones for $ 850,000, $ 150,000 more than the original settlement offer. However, the 1999 settlement did not include an apology as Jones wanted.
But even though Jones received the six-figure settlement, that did not cover his legal bills, which at the time exceeded $ 2.2 million (via The New York Times). This was undoubtedly factored into her decision to pose for Penthouse.
If you or someone you know has been sexually assaulted, help is available. Visit the National Rape, Abuse and Incest Network website or contact the RAINN National Helpline at 1-800-656-HOPE (4673).