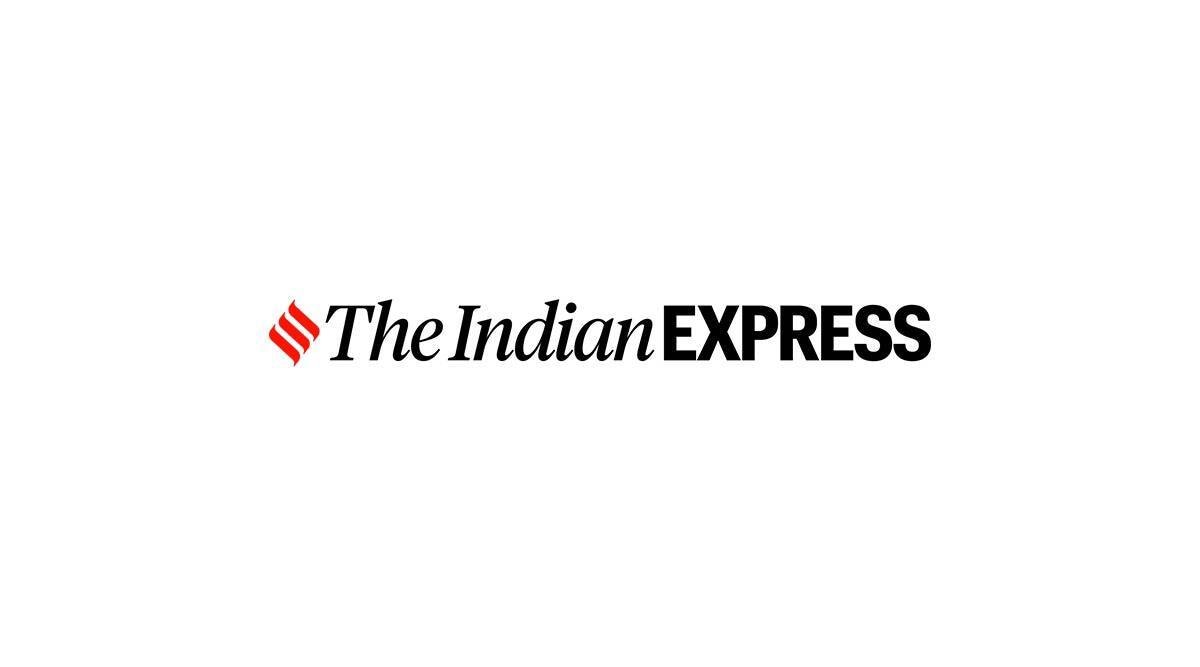 The Chandigarh Municipal Corporation (MC) began with the "Aapke Dwar Corporation", with dignitaries meeting with residents of Sector 45, hearing and responding to their grievances. However, they had to face critical moments when some people dug them out, highlighting issues that had long been unresolved.
"Mayor sahab both khushi ki baat hai ki aap yahan aaye hain … welcome hai … ab aap ye batayen ki agle saal aayenge … ya ease hi seedha 5 saal baad aayenge …" said an elderly resident from Sector 45 as Mayor, Commissioner, Zone The councilor and officers introduced themselves to "Nigam Aapke Dwaar".
Sanjeev Bansal, president of the Super Resident Welfare Association Sector 45 A, said he had filed complaints for a year and a half but received no response. Bansal pointed to the encroachment issue on the V5 road which has not been cleaned up, despite numerous complaints.
Another resident, Harish Chutani, spoke of the deplorable state of the roads and the poor quality of the recent upholstery work. "At least the material used needs to be checked," he added. Resident Baldev Sahai spoke about the increasing growth of wild plants in the area. Another resident pointed out that the park where the meeting was being held had been cleared for the first time in the past six months because officials were coming.
"Today's exercise by MC was just a face-saving event following the strong anti-titular wave against dispensation from power. Most RWAs abstained from today's meeting. The road in sector 45A is still illegally occupied, which hinders the movement of vehicles. Sectors 45C and D have been converted into mini dumps. The open space of Sector 45B was occupied by the sand mafia in collusion with the advisers. We did the job of the Toe Wall and the Federation Park by knocking on the doors of the High Court, "said Ashok Nabhewala, President of the RWA Sector 45 Federation.
"We did not attend the meeting because no one has been in our area for development work for four and a half years," said RWA 45A vice president and retired wing commander Gurmail. Singh.
CFORWO said the civic body should establish a list of meetings for everyone to attend. "MC should make a list of his meetings and post it on the web," said Vinod Vashisht, head of CFORWO.
Anindita Mitra, Commissioner, MC said that now people will no longer have to run after agents for doing their jobs, but agents will contact them themselves and resolve their complaints. She said a schedule should be set for work that cannot be resolved on time and the affected person should be notified by phone. She also said that information regarding the presence of officials in the respective areas will be shared through different means of communication.