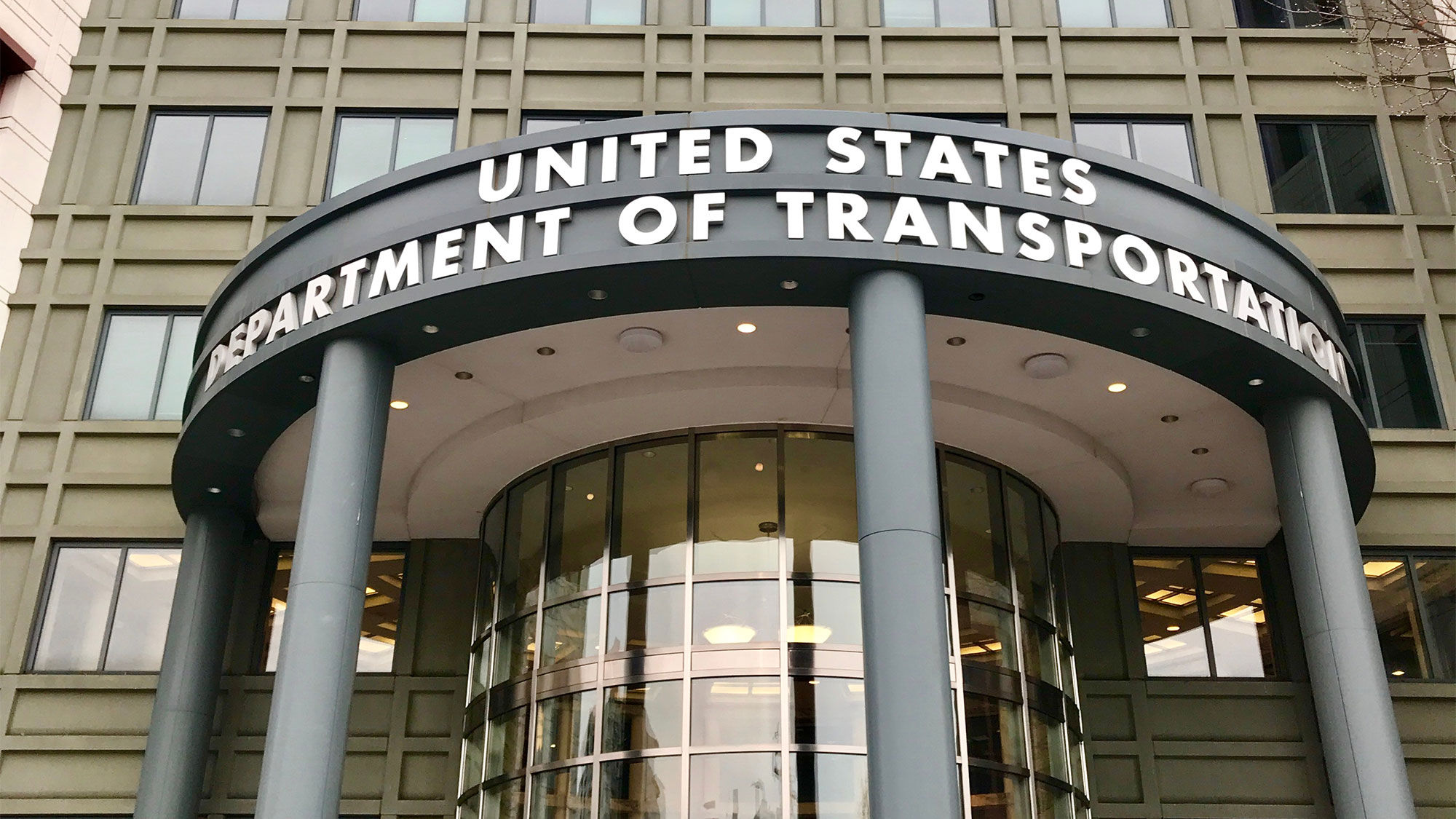 The Department of Transport will launch a new web feature on September 2 designed to provide air travelers with easy-to-access comparative information on the services offered by airlines when they are responsible for flight delays and cancellations.
The dashboard will be hosted on the DOT's Aviation Consumer Protection website, DOT Secretary Pete Buttigieg wrote Thursday in letters to U.S. airline CEOs. Its information will be based on the commitments made by carriers in their customer service plans.
"I urge you to take this opportunity to evaluate your customer service plan to ensure it guarantees adequate services and facilities to help passengers deal with the expense and inconvenience of delays and cancellations," he said. writes Buttigieg to CEOs. "The ministry is asking airlines to provide, at a minimum, meal vouchers for delays of three hours or more and accommodation for passengers who have to wait overnight at an airport due to disruptions under the control of the carrier."
The letter is the latest step in a pressure campaign the DOT is mounting against airlines, which have struggled this spring and summer.
Earlier this month, in what is arguably its most significant recent action, the DOT introduced a proposal that would require airlines to offer refunds when they delay domestic flights by three hours or more or delay flights six hours or more.
According to FlightAware, so far this year, US airlines have canceled 2.6% of flights and delayed 21.3%, compared to a cancellation rate of 2.1% and a delay percentage of 17.2%. during the same period in 2019.
Poor operations have led US airlines to cut summer capacity by a cumulative 16% from previous plans. Carriers also increased their workforces, helping U.S. airline employment hit a record high in June.
In his letter, Buttigieg acknowledged those efforts, but said they had not been enough.
"Yet the level of disruption Americans have experienced this summer is unacceptable," he said.
Consumer advocates say Buttigieg should take tougher action to rule the airlines.
"Even after a summer tsunami of cancellations, route closures, airfare hikes and sheer disregard for existing regulations, Secretary Buttigieg is still treating airlines like business partners instead of using its authority to enforce the law," said Bill McGee, senior aviation and travel researcher at the American Economic Liberties Project.