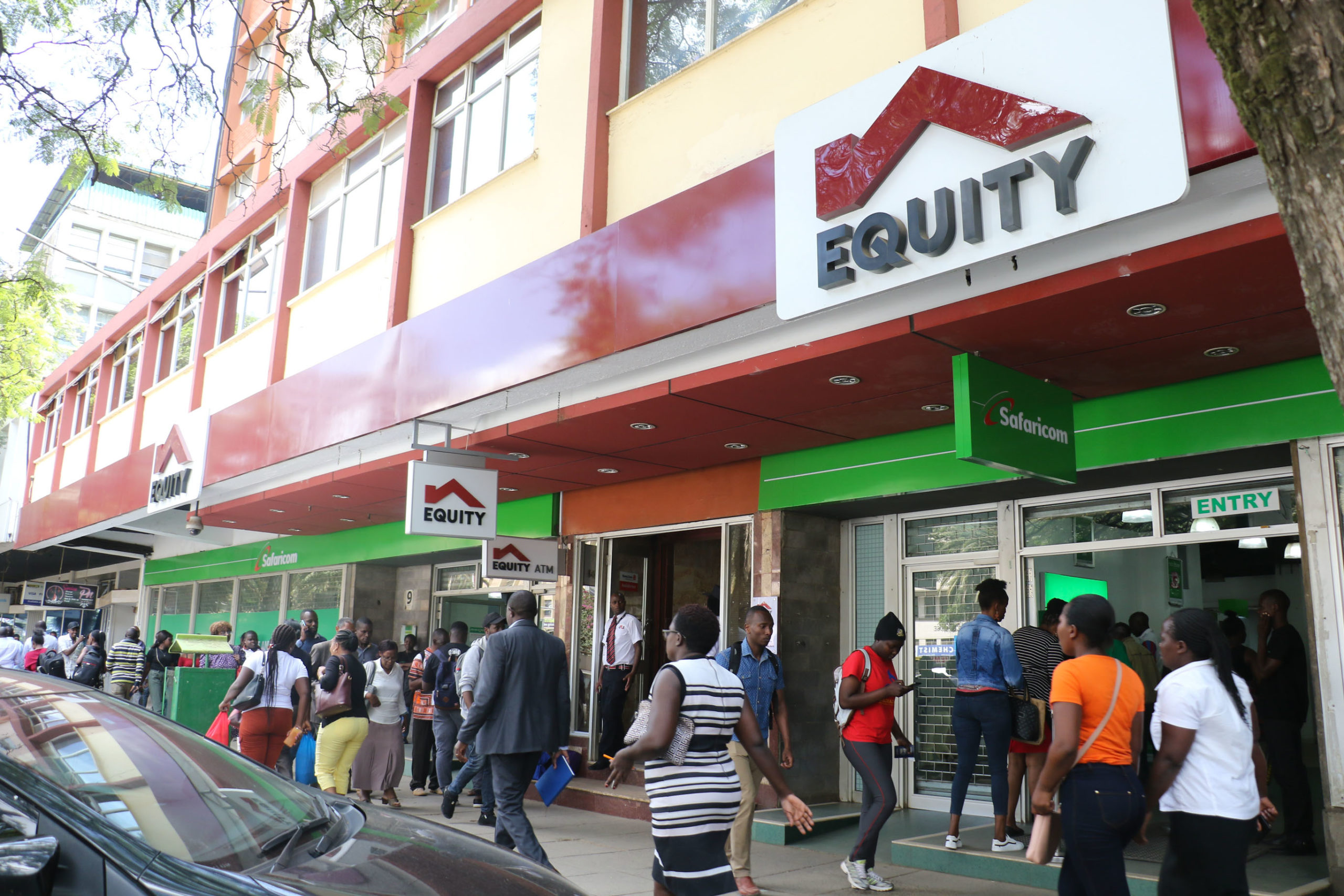 Equity Bank has revamped its USSD (*247#) service in an effort to provide customers with a seamless banking experience. The recently updated USSD provides a unified service offering across mobile networks and an enhanced customer experience with simpler customer journeys.
Customers in Kenya can now easily access USSD service on Safaricom, Airtel, Telkom and Equitel. The Bank has now expanded services to meet the needs of its customers. Some of the new platform features include;
Access to instant loans ranging from Kes 100 to Kes 3 million
Self-registration or onboarding of existing Equity and non-Equity customers on the service
Customers can save or retain the recipient's bank details, making repeat transactions easy and convenient.
The *247# USSD service also allows customers with any mobile device to access banking services regardless of the brand of the device – feature phones (Kabambe) or smartphones.
Since the advent of COVID-19, individuals and businesses are rapidly embracing the use of technology to deal with the challenges and risks posed by the pandemic in order to stay afloat and continue to serve their customers.
Announcing third quarter 2021 results, Equity Group Managing Director and CEO Dr. James Mwangi said, "COVID has acted as a tailwind for digital banking adoption, turning us into a big tech in the financial services industry. The Group is increasingly moving from its historical model of branches and ATMs to a self-service model of the customer's own electronic devices or third-party infrastructure, as more and more customers opt for wireless transactions. numerary.
The Bank has also rolled out its updated Equity mobile app and Equity Online banking platform, formerly known as EazzyNet, to provide a seamless customer experience across all banking channels. Customers can send money, transfer funds, borrow loans, print statements among many other services from the comfort of their cell phones, laptops, desktops, and more. at home, in the office or anywhere.
Advancements in technology continue to transform the banking industry and Equity has taken advantage of this to give customers the choice and freedom to access and manage their accounts. This has gradually led to consumers preferring to do most of their transactions digitally rather than visiting a branch.
According to the recently released third quarter 2021 results, of the 975.1 million transactions processed in the 9 months of the year, only 30.1 million transactions, or 3% of all transactions, were processed by branches and ATMs, the digital bank processes and processes 945 million transactions or 97% of all transactions with the mobile channel of self-service customers' own device which processes and processes 90% of digital transactions.