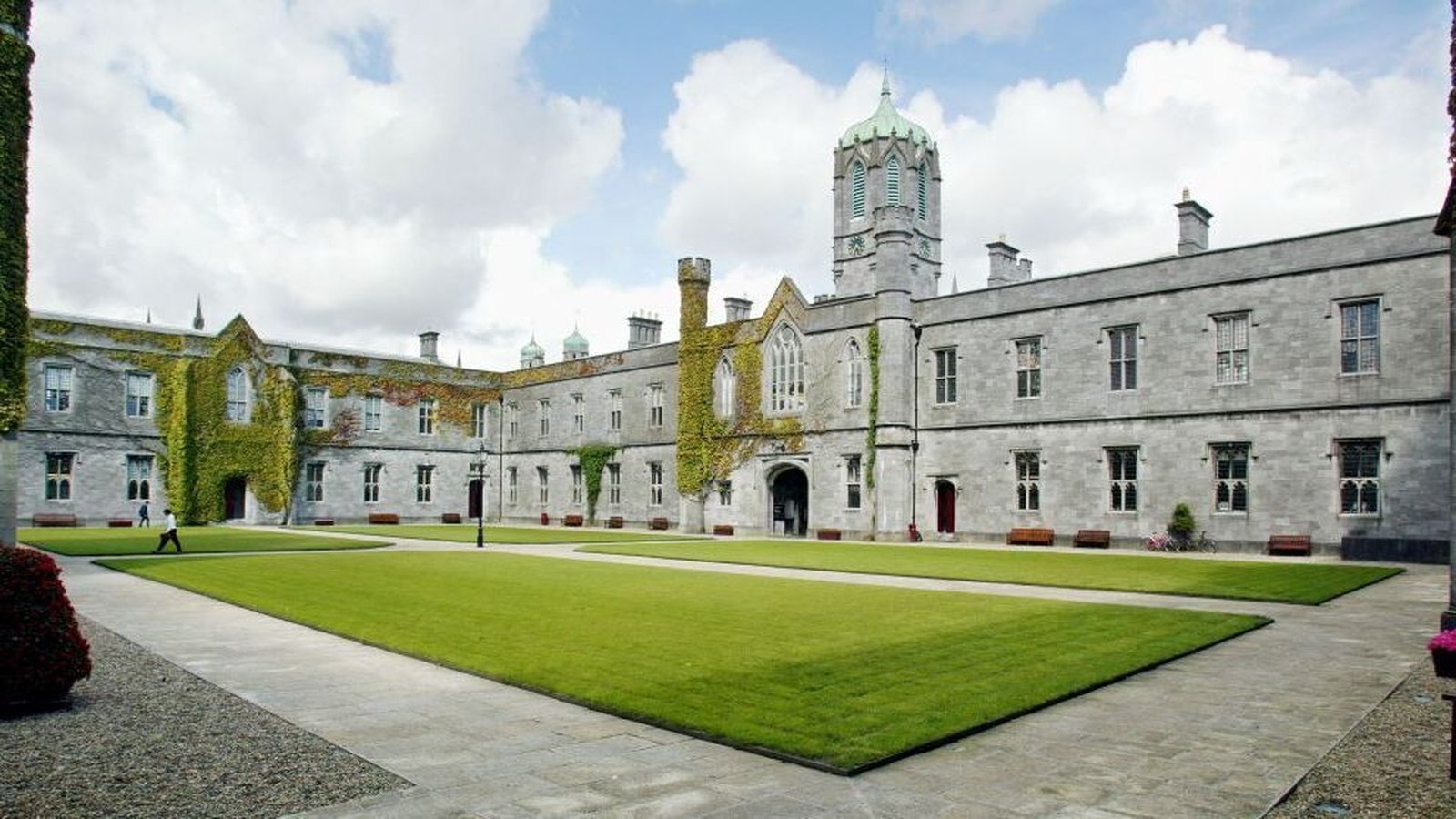 Internet access at NUI Galway is still down following a cyberattack attempt a week ago.
All web traffic on campus has been turned off, on wired and wireless connections.
As a result, online business has been severely affected, with only limited access possible through cloud-based services.
The university says external cybersecurity experts are working to analyze the attack, contain its impact and safely restore access to the systems.
He described the attack as "sophisticated and man-directed".
So far, no evidence has been found to suggest that a data breach has occurred or that material has been encrypted.
NUI Galway says it has not received any requests for ransomware.
The university is linked with the National Center for Cybersecurity, An Garda Síochána and the Department of Higher Education.
There is no time limit for re-establishing full access to computer systems.
In the meantime, efforts are continuing to provide some sort of emergency Internet access on campus.
The president of the NUI Galway Students' Union said the shutdown has caused chaos in all aspects of university life.
Róisín Nic Lochlainn said that in addition to disrupting classes and study plans, problems with the computer system impacted student financial aid applications and laptop loans.
She said it was the last thing its members needed as they tried to negotiate a return to college after the hardships caused by the pandemic.
Ms Nic Lochlainn said speakers need to be aware of the additional pressures on students and take this into account when it comes to deadlines for homework or projects.