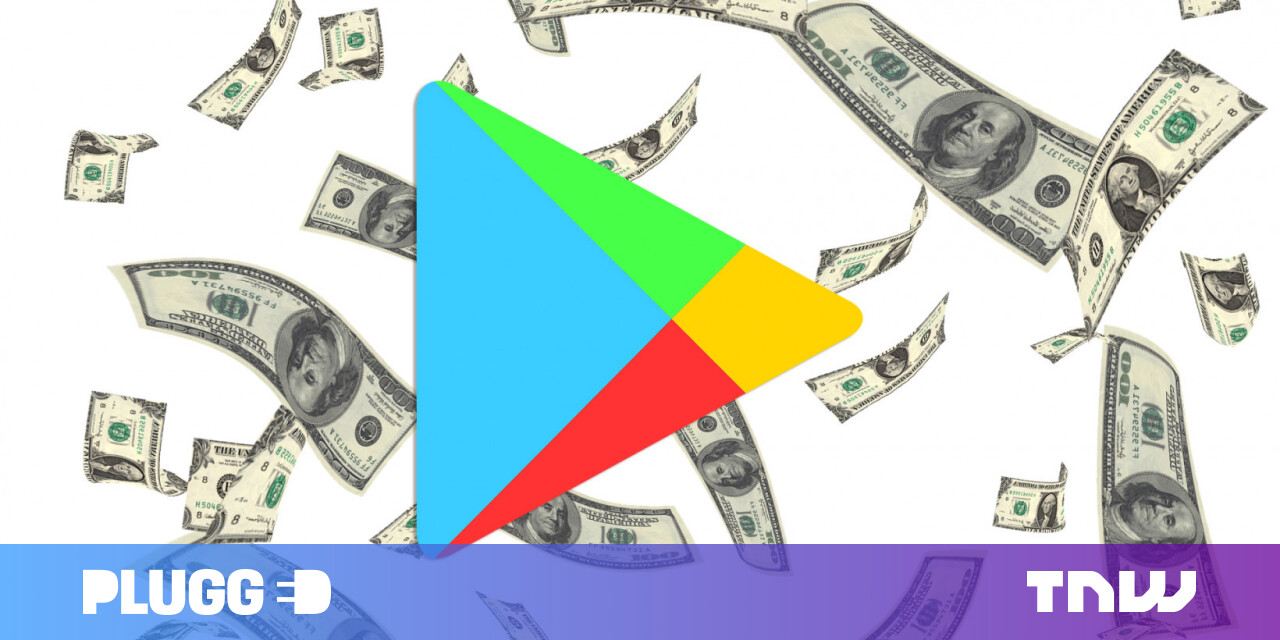 Google Play's new billing payment system policy begins today. This change forces developers to use the company's own payment system for in-app purchases.
Updating means you cannot add any links or sections in the app that redirect users to purchasing premium subscriptions from your site or from alternative sources. In turn, you'll have to pay a 15% or 30% fee (depending on your app category) to the search giant to facilitate these transactions.
Google first announced this in September 2020, giving developers a one-year window to make changes to their apps to make Google Play Billing the default payment system. Last year, it granted a six-month extension to some developers, extending the deadline to March 31, 2022.
Starting today, the new company policy takes effect for everyone — and things are changing. For example, if you use other payment methods, you cannot promote your plans on the app or create links that will redirect users to this page.
Currently, Spotify has a premium section listed on its Android app which redirects users to its website. Technically, he needs to remove this section from his app. But since he struck a deal with Google to test alternative billing methods, he might get a pass.
You can read the conditions on this page.
If your app violates Google's policy by June 1, 2022, it will be removed from the Play Store.
Although this is not the case everywhere in the world.
For developers in India, Google is giving them until October 2022 to make the switch. But that could change as earlier this week the Competition Commission of India (CCI) found the Big G's billing terms to be "unfair" and "discriminatory".
Last year, South Korea passed a law to force Apple and Google to allow developers to include alternative payment methods in their apps. Google has complied with this and will take an 11% discount if an app uses a third-party method.
Many people are still angry with Google for the way it distributes apps on the Play Store. Earlier this week, Epic Games slammed the company and said, "A deal doesn't change the anti-competitive status quo."
ADIF (Alliance of Digital India Foundation), an industry body of the country's startups, said it was unfair that developers had to pay commissions and be forced to use Google's system:
With its measures and its announcements, Google tries to create an illusion of choice. At ADIF, we urge an extension of choice to all applications and an immediate extension of the March 31 deadline for all.
As for Google, there's no rest – as regulators around the world seek to change the way app stores operate with tough new rules.