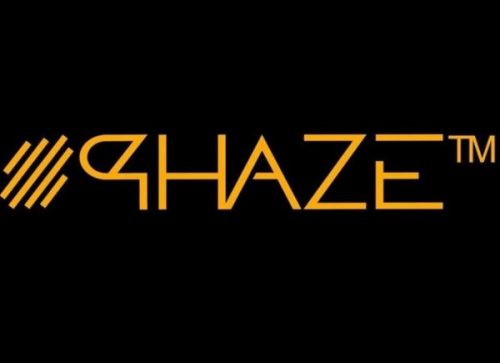 The PHAZE web collaboration information system solution launched an improved service that now includes access through smart devices, as well as offline use.
South Holland, United States – October 1, 2021 / / –
The PHAZE Web Collaboration Information System has launched an expanded range of affordable project management and governance tools for enterprise use.
More details can be found at: https://phazepm.net
The recently improved system enables businesses of any size to complete projects securely and efficiently through a cloud-based platform.
Cloud computing is the process of using remote servers, hosted on the Internet, to store and manage data and applications. Due to its improved security and stability, as well as significant cost savings, up to 94% of businesses are already using some form of cloud service, and 83% of business workloads are now cloud-based.
PHAZE's extended service uses a cloud platform to provide a central repository for project and program related records. The system allows role-based access to owners, suppliers and contractors who can collaborate via the web.
In addition to security and stability, cloud-based systems also offer easy scalability. For this reason, the solution provided by PHAZE is well suited to any size of business. As requirements change, the platform can respond quickly to new needs.
The PHAZE system is maintained by a team of cloud hardware and software specialists. Configuration and use on the client side is relatively easy and can be done on a self-service basis. Technical support is also available if needed.
With the predominance of mobile phone and tablet use, the updated PHAZE system is also now ready for interaction through a range of smart devices. In addition, the platform is accessible in offline mode and synchronized with the cloud later. These features allow a level of mobility previously unavailable to app users.
PHAZE also offers users a range of audit and analysis functions, and the platform is designed to be affordable for all sizes of business.
"Successful projects leverage automation to create operational efficiencies, audit trails to enable transparency and discovery, accountability to ensure work gets done, access to a collaborative workspace and analytics for better business decision making, "said Greg Bush, founder of PHAZE. "We have accumulated 20 years of award-winning experience implementing PMIS systems that have been used to manage $ 76 billion in investment programs to develop PHAZE, our solution to your problem. "
Interested parties can find more information by visiting: https://phazepm.net
Contact information:
Name: Greg Bush, Jr.
E-mail: Send an email
Organization: PHAZE a GBE, Inc. Technology
Address: 16247 Wausau Ave., South Holland, IL 60473, USA
Phone: + 1-331-444-2211
Website: https://www.phazepm.net
Version number: 89047530
COMTEX_394368246 / 2773 / 2021-10-01T05: 15: 54