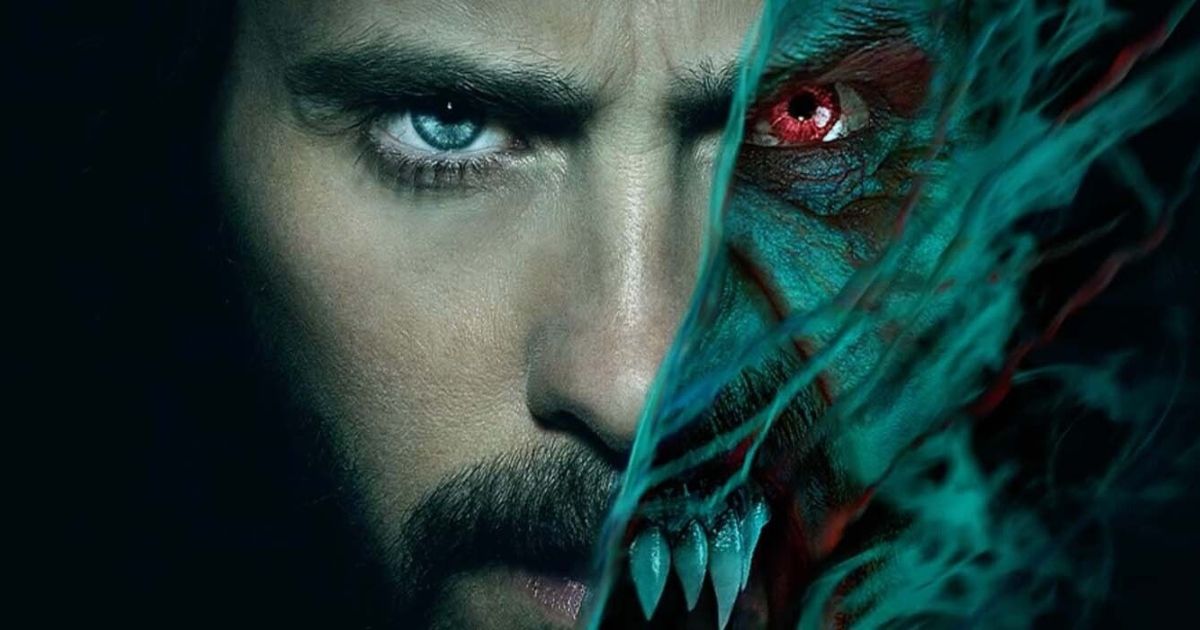 MorbiusSony's film released earlier this year, is returning to theaters, according to ComicBook.com. Despite awful reviews at all levels and a lackluster performance at the box office, Morbius come back for more. The film would have had the second-worst box office drop in the history of the superhero genre, down 73%, behind the 1997 film Steel with Shaquille O'Neal.
The new show times begin this Friday, with reports that the movie will return in more than 1,000 theaters across the United States. Despite poor performance and initial reception, Morbius and Morb-related tweets have gone viral on Twitter over the past few weeks. A super fan rreportedly streamed the film on Twitch non-stop, for days. Fans asked Sony for the green light for a sequel; at this point, it's unclear who is ironic and who is serious.
However,
Morbius
is back in theaters, and Sony is sure to hope the cult following its collection makes its way to theaters.
Morbius
earned $163 million worldwide in its first campaign against a reported budget of $75 million. So naturally the studio will want to recoup some of their money and capitalize on the
Morbius
trend is the best way to do it.
Jared Leto plays Morbius in the movie, but who is Morbius?
If you're not on Twitter or planning to see the movie for the first time, you might be wondering who is Morbius? Michael Morbius is a doctor who is seriously ill with a rare blood disease and is determined to prevent others from suffering the same fate. He tries a desperate gamble, which initially promises to be a radical success. However, it soon turns out to be a potentially worse cure than the disease itself. Daniel Espinosa is directing the film, known for his work on safe house (2012) and Life (2017). Matt Sazama and Burk Sharpless wrote the screenplay.
This is the first time the character, Morbius, has appeared on the big screen, which may be the reason for some of the film's appeal. Prior to its release, Jared Leto seemed like the perfect actor to play the doctor-turned-vampire. However, casting choices didn't matter when critics claimed the story was disjointed, the dialogue was just plain bad, and there was little to no character depth. Despite the criticisms, you will have the chance to see Morbius in all its glory in theaters once again this Friday.