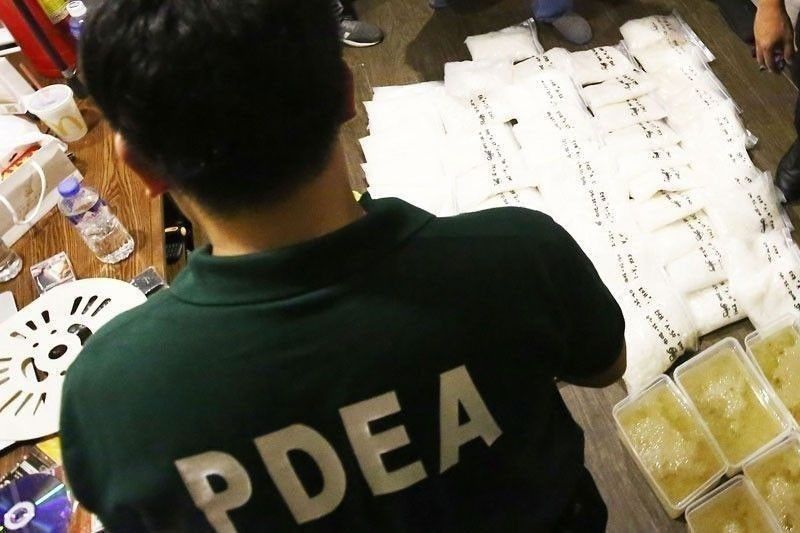 MANILA, Philippines – There is an increase in the incidence of drug trafficking using information and communication technologies, the Philippine Drug Enforcement Agency (PDEA) said yesterday.
With the technology boom spurred by the COVID-19 pandemic and a global demand for fast, virtual transactions, PDEA Director General Wilkins Villanueva said drug traffickers have turned to internet-based money transfers, online reserved messaging services and Internet messaging applications to communicate with their associates and buyers.
The government's counter-narcotics chief has also expressed concern over the heavy sale of banned narcotics such as methamphetamine hydrochloride or shabu and marijuana on darknet sites.
Cryptocurrencies, anonymous digital currency based on blockchain technology, continue to fuel illicit online markets, Villanueva said, noting that the technology is both a boon and a bane.
"We benefit a lot from the cost savings, convenience and security offered by technologies such as online banking and voice calling," he said.
"But we have to remember that criminals will also take advantage of these technologies. It is not enough to keep pace with these drug trafficking groups. On the contrary, we have to be one or two steps ahead," added Villanueva.
To address the issue, the PDEA is reviewing past law enforcement models to help formulate strategies against Darknet sites.
These include Operation DisrupTor, led by European police agency Europol and the US Department of Justice in 2020, in which 179 search warrants were served and more than 170 sellers and buyers of illicit goods on the dark web have been arrested.