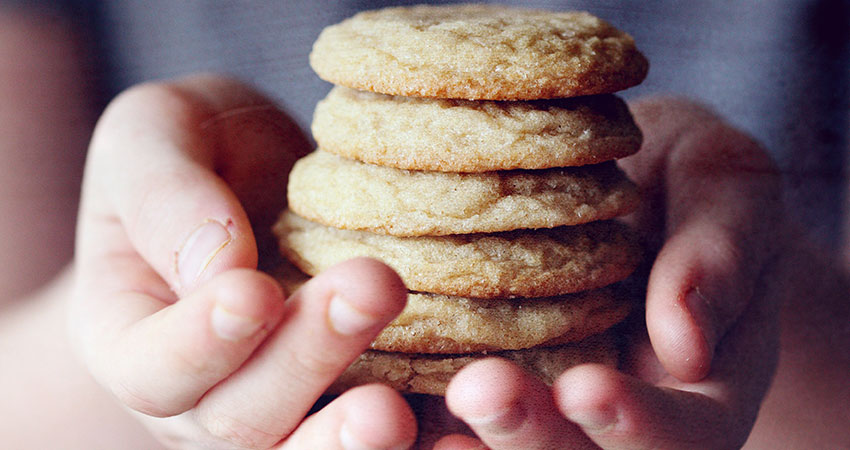 Photo credit: Sharon McCutcheon on Unsplash
Early last year, Google announced plans to phase out third-party cookies from its platforms and replace them with a framework known as FLoC. This so-called "cookie apocalypse" is being done in the name of protecting online privacy and complying with antitrust obligations. Despite being pushed back to 2023, digital marketers are still scrambling to plan a major event that threatens the backbone of the online advertising industry.
Third-party cookies are the number of advertising companies and data brokers that follow you around the internet. They can see the sites you visit and use them to build a profile of you and your interests, which is then used to target advertisements to you. Websites often contain third-party cookies from several advertising companies. These cookies are the backbone of the digital advertising ecosystem.
Since the initial announcement, Google has established a more "responsible" schedule to eliminate third-party cookies. With the looming cookie apocalypse now slated for 2023, digital marketers will be forced to tailor their strategy to a model that delivers actionable insights, targeted awareness, and revenue opportunities while ensuring compliance and privacy. clients. So what does this model look like?
The power of a conversation
A cookie-free website means that "in-possession" or first-party data – what customers give to businesses with permission – is mission-critical for marketers. Conversations with customers on social media allow us to directly ask people about their preferences, interests and personal data, without tracking them.
Chat marketing platforms play an important role in acquiring first party data in a privacy compliant manner and are largely immune to cookies and privacy concerns in the advertising space. Users who are already engaged with their brands readily provide this information.
How Chat Marketing Works
Messaging apps topped the number of monthly active users on social media platforms by 20%. Chat marketing is an approach to acquire and engage customers using messaging software such as live chat, chatbots, and other messaging channels. Put simply, it's about using chat for brand communications with customers, a multi-channel approach that keeps customers engaged and loyal, and turns them into fans of the brand.
Chat marketing allows influencers and brands to communicate directly with their customers or prospects in real time, on the platform they prefer. This can include direct social media messages, text messages, or emails. Most importantly, it allows you to reach your customers where they already are. Eighty-seven percent of smartphone users are active on messaging apps, and it is estimated that 3 billion people will be using messaging apps by 2022.
Actionable information
In the chat experience, marketers can ask customers questions to gather more detailed information, use that data to attract more customers, and provide better experiences for all of their customers.
For example, let's say I'm an e-commerce business that runs a promotion or general sale around sweaters or jeans, and I want to present the right products to the right customers. In previous interactions with these same customers, I asked them if they were male or female and if they were interested in sweaters or jeans.
These previous conversations let me know if my current conversation is with a man interested in sweaters or jeans. I may use this information and any other information shared by the individual to personalize communications around relevant promotions.
Adapting to a post 3P cookie world
A chat marketing strategy can benefit every part of the customer pipeline, from lead generation to content marketing, sales, and customer success teams. Unlike web cookies, chat marketing builds trust and breaks down barriers between a business and its customers. It allows both parties to have more relevant and personalized interactions in a medium that people are comfortable chatting about on Instagram, Facebook, SMS or email.
As the cookie apocalypse approaches, marketers should be looking to incorporate customer conversations into their strategy. It's a quick way to build relationships and move customers through the marketing and sales funnel. It examines the entire customer lifecycle, seeing where and how meaningful interactions can be created to drive more engaged customers from acquisition to retention using multiple communication channels.
Mike Yan is CEO of ManyCat