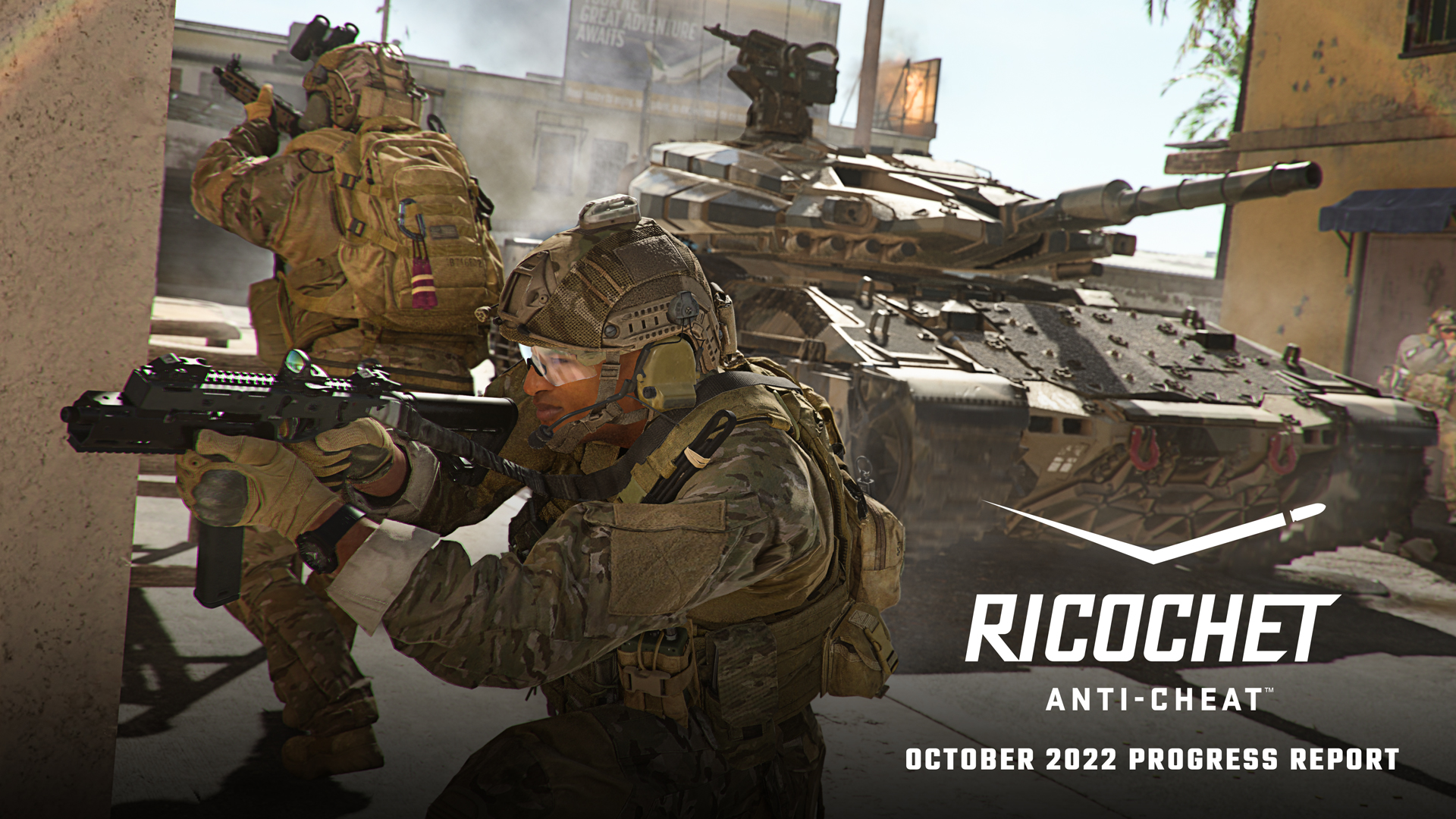 A text-enabled mobile number is required to play Call of Duty: Modern Warfare 2 on PC. Existing Call of Duty®: Warzone™ players who have previously verified their account will not be required to provide additional information to access Modern Warfare II and Warzone™ 2.0.
The SMS policy for Modern Warfare II and Warzone 2.0 on Battle.net is identical to the requirement for Call of Duty: Warzone on PC, which was implemented in May 2020. A mobile number must be linked to your Steam account to play Modern Warfare II on this platform.
SMS verification is essential to our anti-cheating efforts, tackling the creation of illicit accounts at their source. This helps our security team maintain account and game security to provide a safe, fair, and fun gaming experience for all of our players. In August 2022, we updated the SMS policy for new players to Call of Duty: Modern Warfare (2019), requiring a text-enabled mobile phone number to play the game. Prior to this change, new accounts in modern warfare could access war zone without SMS security check. As the market for illicit accounts adapted to our security enforcement, #TeamRICOCHET began to see more cheaters attempting to gain access war zone of modern warfare to circumvent the SMS policy, so the security team recommended the update to further combat the illicit account market.
The SMS requirement for game access is used for security purposes only. Call of Duty does not use SMS verification data for marketing purposes.