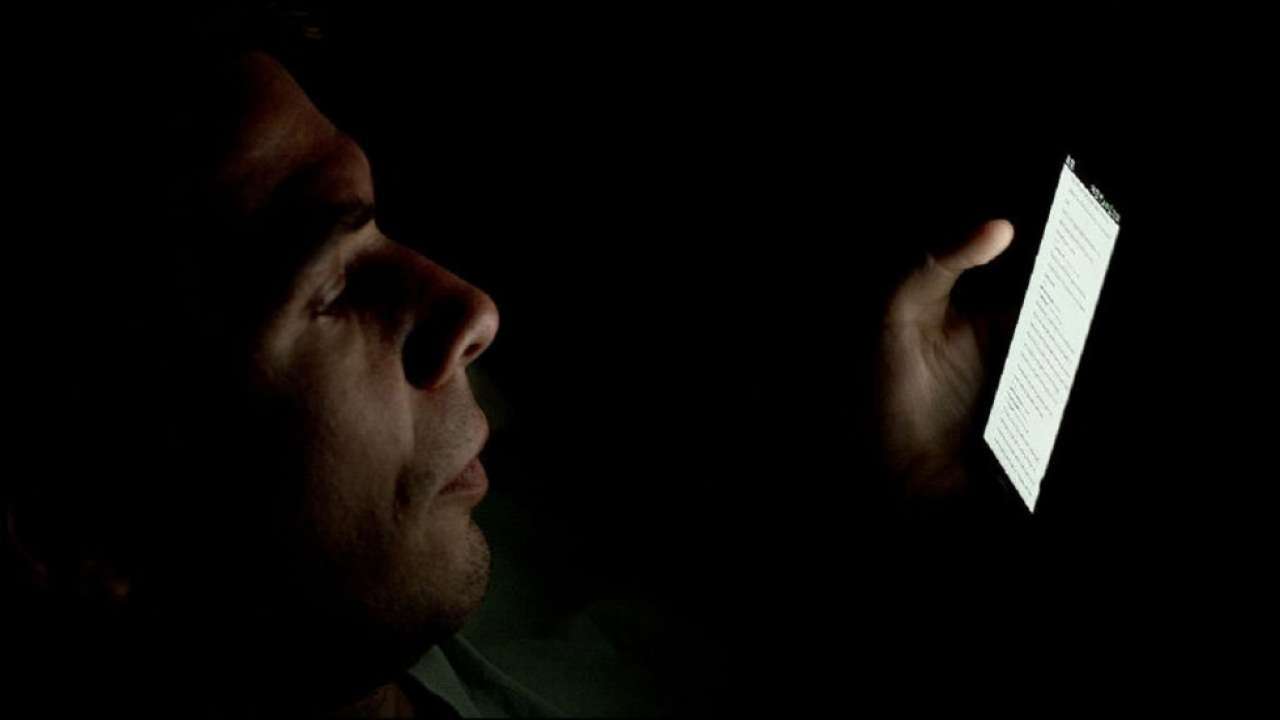 It could be the end of the days for internet use on thousands of devices starting Thursday, September 30. This includes older generations of Apple Macs and iPhones, Nintendo 3DS game consoles, Sony PlayStation 3 and even some PlayStation 4 consoles, a large number of smart TVs and other smart devices, and once widely used set-top boxes. .
Internet connectivity can be lost on many of these devices due to the expiration of a critical digital certificate. The certificate is important for verifying secure Internet connections.
After the particular certificate expires on September 30, users of certain devices will not be able to download and install new certificate updates that will be required on those older devices for continued Internet accessibility.
This means that people with the devices that may no longer have the required digital certificate will not be able to benefit from features such as checking email, browsing common websites, or watching movies and videos. 'TV shows on OTT services like Netflix.
Which digital certificate is about to expire?
The expiring digital certificate, which could spell the end of the Internet for thousands of devices, is called IdentTrust DST Root CA X3. This certificate allows Internet users to connect securely to websites starting with HTTPS. It encrypts the connections between devices and the Internet. The IdentTrust DST Root CA X3 certificate was created by a non-profit organization called Let's Encrypt.
It will expire on Thursday, September 30, 2021, which means the certificate will not be considered trustworthy by devices.
Which devices will be impacted?
As a leading tech news website reports, devices that can lose internet connectivity are older generation products such as MacBooks on older versions of macOS 2016, Windows XP laptops, iPhones that are not on iOS 10 or higher, older game consoles like PlayStation 3 and Nintendo 3DS, older Smart TVs and set-top boxes. PlayStation 4s that have not received a new firmware update may also be affected.
However, most devices should continue without any impact of digital certificate expiration.
The impact, as noted, could be similar to May outages at companies like Red Hat, Stripe, and Roku when the AddTrust External CA Root certificate expires.
What can users do with problems?
Users will simply need to install the associated updates. To bypass certificate expiration, Android users with Nougat 7.1.1 can install and use the FireFox browser which has its own list of trusted root certificates.